Destination Starlight
The Sierra Morena Reserve is one of the largest Starlight Tourist Destinations in the world, and is recognized, as such, by UNESCO.
The Finca is ideal for night observation of the sky.
Free from light and air pollution and so far South, many celestial bodies are only visible from here.
GR-48 Bike Trails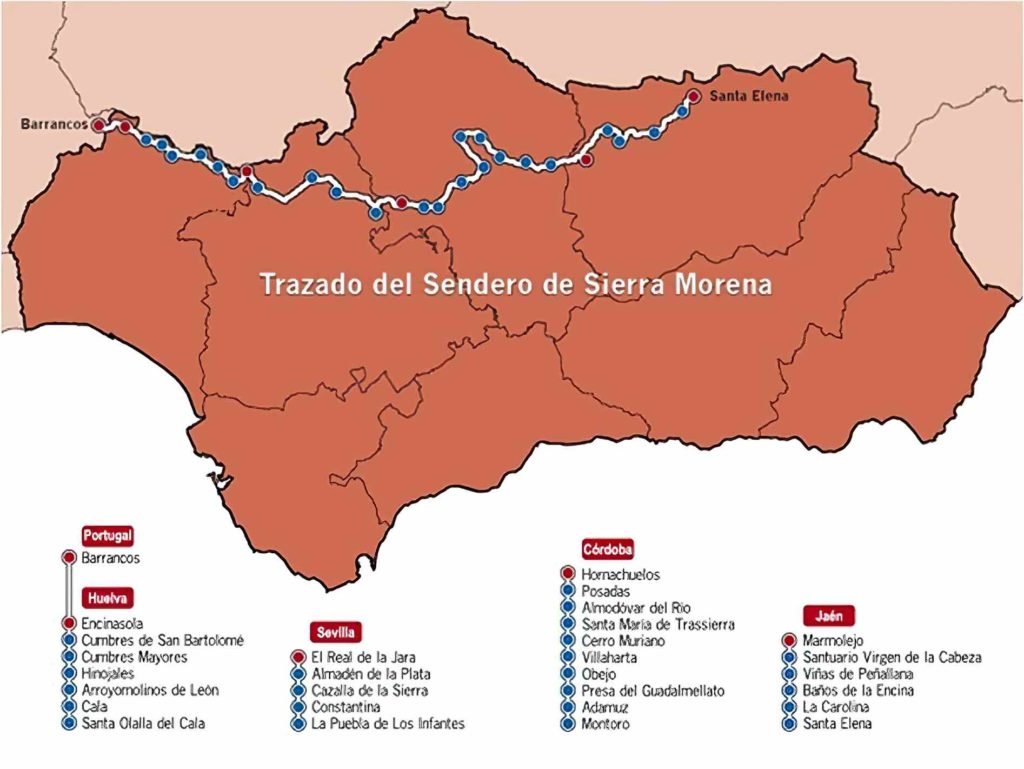 The GR 48 (Sendera de Sierra Morena) bike trail is the longest path in southern Spain.
The majority of it lies witting the Sierra de Aracena and the Sierra Norte de Sevilla National park, passing through some of the country's most uninhabited areas.
Stage 21
The Guadalmellato-Adamuz Dam, borders the finca, making Los Conventos an ideal base for any keen cyclist.
Hides
Bonelli's eagle
An external company has permanently installed a hide at Los Conventos for the observation of a pair of Bonelli's eagles that nest on the estate.
Lynx
In addition to the Bonelli Eagle hide, the same Company has installed another hide nearby to observe the Iberian Lynx.
The best time to observe this wonderful species is September to January.
Trekking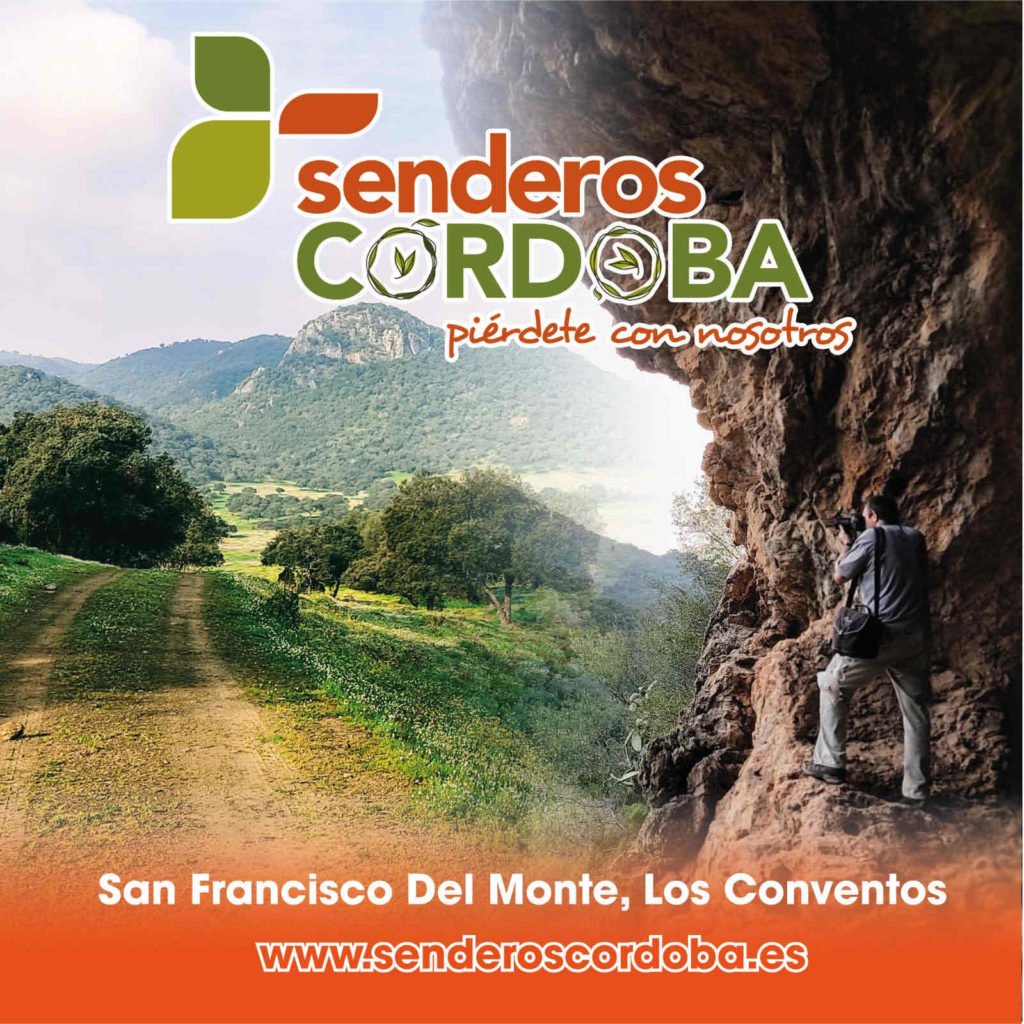 The company "Senderos de Córdoba" organizes guided walking tours of the finca.
These trails can be tailor-made to your abilities, and offer a historical insight into the area from local experts.
Hunting
The finca offers excellent hunting facilities and organises two big hunting parties annually.
At the Finca it is possible to hunt practically all year round.
Legally clients can hunt deer, wild board, mouflon and smaller birds and animals such as hares, foxes and mallards.
The bellowing
A truly magical experience, guests can enjoy the bellowing of the deer, which usually begins with the first rains at the end of summer and continues until well into October.

The bellowing owes its name to the bellowing of the males, during the mating season, to attract females and deter rival males.
Fishing
The proximity of the Guadalmellato and Navallana reservoirs make Los Conventos an exceptional place to rest after a day of fishing.
Almazar
The nearby Hidalmen Oil Mill allows guests of the Finca to observe the olive harvest season and learn about the olive oil making process.
Very close
Los Conventos is very close to the world famous cities of Córdoba, Granada, Jaen and Seville.
The smaller historic towns of Montoro, Úbeda, and Baeza are also nearby.
Day trips are easy to all of these places.
It is also possible to combine a stay at the farm with a stay in the City of Cordoba in our purpose-built tourist apartments, situated in the heart of the city, with a capacity for 30 people.